Automate and Optimize
with RPA Technology
Boost productivity, eliminate manual tasks, and maximize
efficiency with our cutting-edge RPA solutions.
Get Started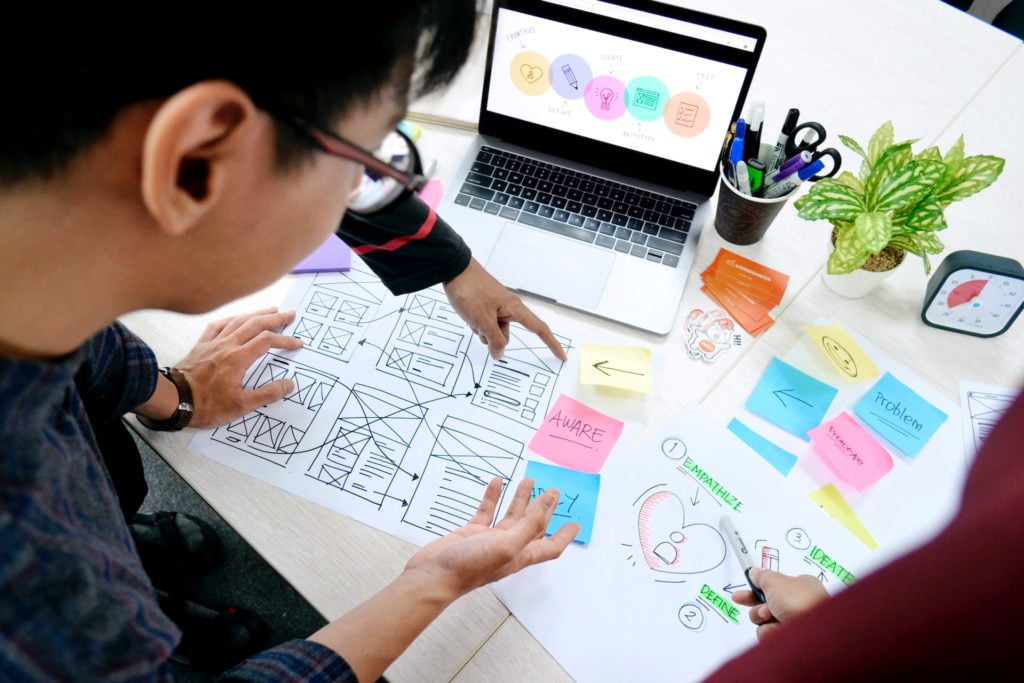 Embrace Automation for Business Success
Streamline Operations and Drive Efficiency
Step into the world of Robotic Process Automation (RPA) with Algospring. Our RPA solutions enable businesses to automate repetitive tasks, streamline operations, and drive efficiency. Embrace the power of automation to free up your resources, enhance accuracy, and focus on value-added activities. Discover the transformative potential of RPA with Algospring.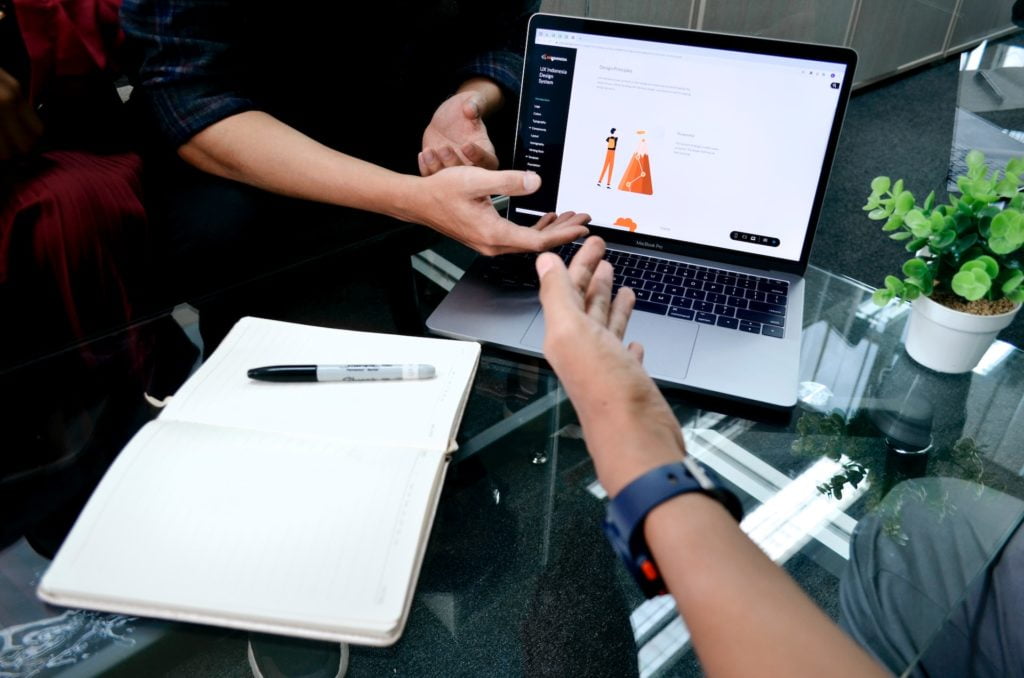 Empower Your Business with (RPA)
Streamline Operations, Drive Efficiency, and Unleash Automation
Our Robotic Process Automation (RPA) solutions enable businesses to streamline operations, drive efficiency, and automate repetitive tasks. Experience increased productivity, reduced errors, and accelerated process execution. Our experts ensure seamless integration and optimal ROI. Transform your business with RPA and unlock unprecedented efficiency gains.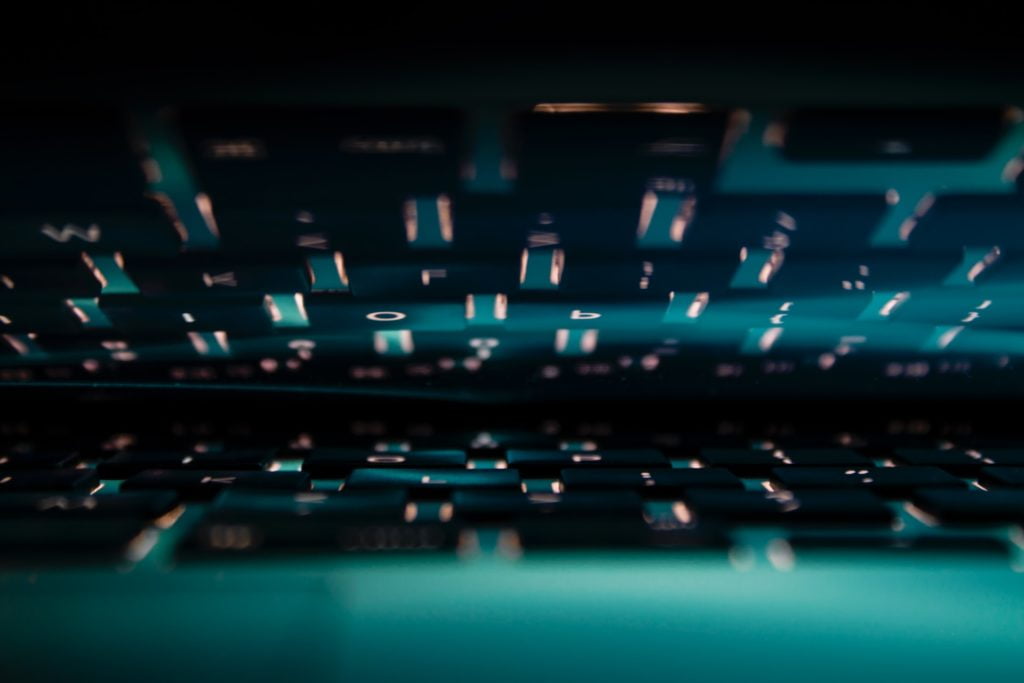 Unleash Efficiency and Productivity with Robotic Process Automation (RPA)
Explore the World of RPA through Our Informative Blog
Immerse yourself in the world of Robotic Process Automation (RPA) with our insightful blog. Stay up to date with the latest trends, advancements, and best practices in RPA implementation. Discover how RPA can transform your business processes, streamline operations, and boost productivity. Our blog provides valuable resources, real-world use cases, and expert insights to help you navigate the RPA landscape and unlock the full potential of automation. Join us on this journey of innovation and uncover the endless possibilities of RPA for your organization's growth and success.
Automating Efficiency & Accelerating
Digital Transformation with RPA
Robotic Process Automation (RPA) is revolutionizing business operations by automating repetitive and rule-based tasks, allowing organizations to improve efficiency, accuracy, and productivity. Our RPA solutions empower businesses to automate workflows, reduce costs, and free up human resources for more strategic and value-added activities. By embracing RPA, businesses can accelerate their digital transformation journey and stay ahead in today's competitive marketplace.
Need Help?

Contact with our experts to discuss your specific requirements & find the perfect solution for your business.
Tailored Solutions for Diverse Industries
At Algospring, we understand that every industry has unique challenges and requirements. That's why we offer tailored solutions that cater to a diverse range of industries. Whether you're in telecommunications, healthcare, logistics, real estate, government, financial services, manufacturing, trading, or any other industry, our expertise in data analytics, enterprise resource planning, and robotic process automation can help drive your success. Partner with us and unlock the power of technology to optimize your operations, make data-driven decisions, and stay ahead of the competition.