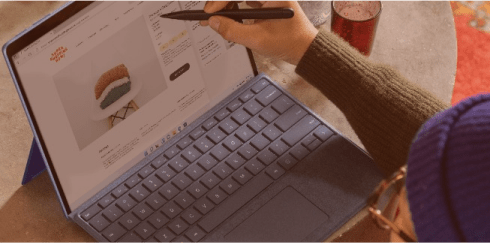 Discover Our Comprehensive Range of Services
Empowering Businesses for Success
At Algospring, we offer a comprehensive range of services designed to empower businesses for success. From cutting-edge Data Analytics solutions to robust Enterprise Resource Planning (ERP) systems and game-changing Robotic Process Automation (RPA), our services are tailored to meet the unique needs of your organization. Unlock the full potential of your business with our transformative solutions.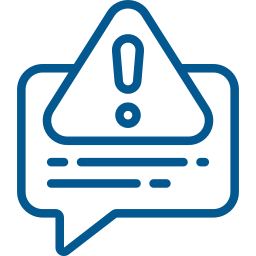 Inefficient Operations:


Streamline and optimize your business operations, eliminating bottlenecks and maximizing efficiency.
Data Overload & Analysis Paralysis:
Unlock actionable insights from your data, making informed decisions with confidence.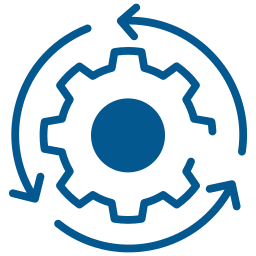 Manual and Repetitive Tasks:


Automate tasks, saving time and resources while improving accuracy and productivity.
Industries We Serve: Our Expertise
for Your Business Success

Reduce Process Complexity with ERP Integration:
Integrate ERP with core systems for streamlined and standardized processes, enhancing operational efficiency and effectiveness.

Boost Efficiency with Robotic Process Automation (RPA):
Reduce operational costs and enhance productivity by automating manual and repetitive tasks, freeing up resources for strategic initiatives.

Empower Data-Driven Insights:
Utilize data analytics to optimize operations, gain actionable insights, and drive efficiency throughout your organization.