WHO
WE ARE
We are an energetic team helping with your organization's digital transformation.
Algospring is a global, innovative digital solutions provider who can help any organization become a game-changer. With years of specialized expertise in Enterprise Resource Planning (ERP), Robotic Process Automation (RPA) and data analytics, our experienced diverse teams are fully geared to give your business the competitive edge to respond quickly to changing business priorities.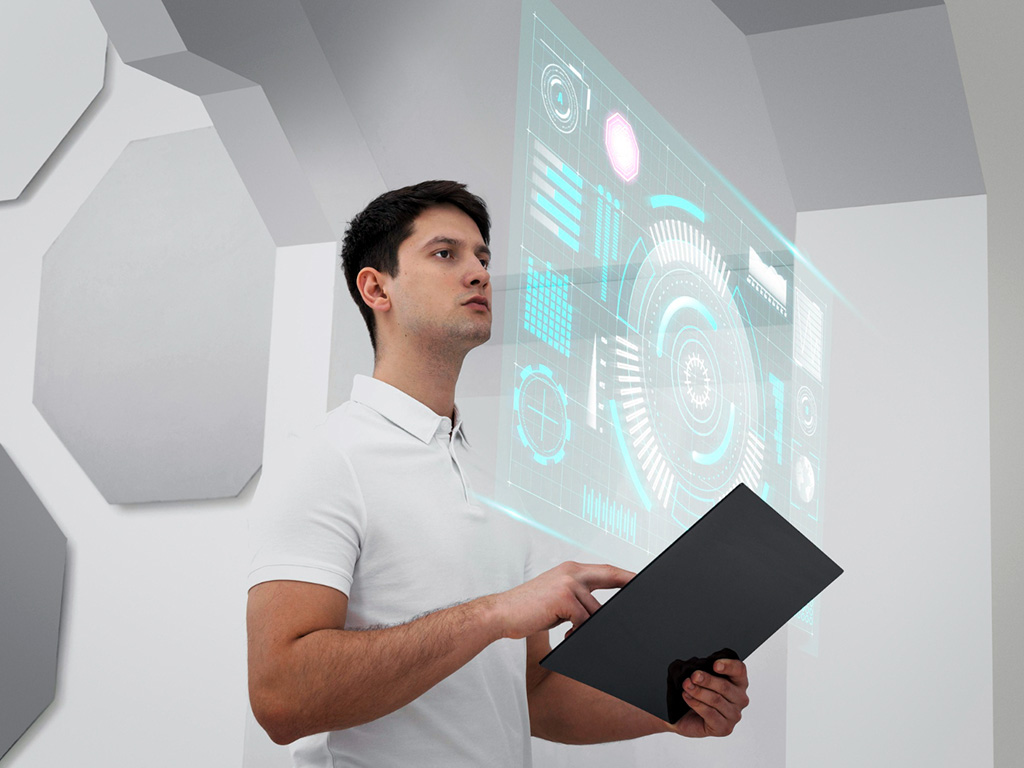 YOUR SUCCESS

IS OUR PASSION
Transforming your business performance through modern enterprise technology is a journey. While digital transformation of a business is becoming a necessity to stay competitive with the rest of the world, it is even more important to identify the right solution partner that understands your unique business needs. At Algospring, we bring the experience of delivering transformation initiatives around the world. Our subject matter experts bring the power of automation and analytics to inject speed and agility, where our partnership will help your business go through this journey seamlessly with confidence gaining a competitive edge being able to respond to market forces quickly.
Regardless the size or the nature of your business, we have the ideal solution for your digital transformation needs and to be the next game-changer in your industry.
Our team is ready to assist you in transforming your organization.

Talk to us; we can do great things together