We are excited to inform you about our upcoming webinar, in collaboration with Snowflakes, where we will explore the immense potential of data in driving business growth. Join us for an insightful session filled with practical strategies and real-world examples.
Our Expert Featured Speakers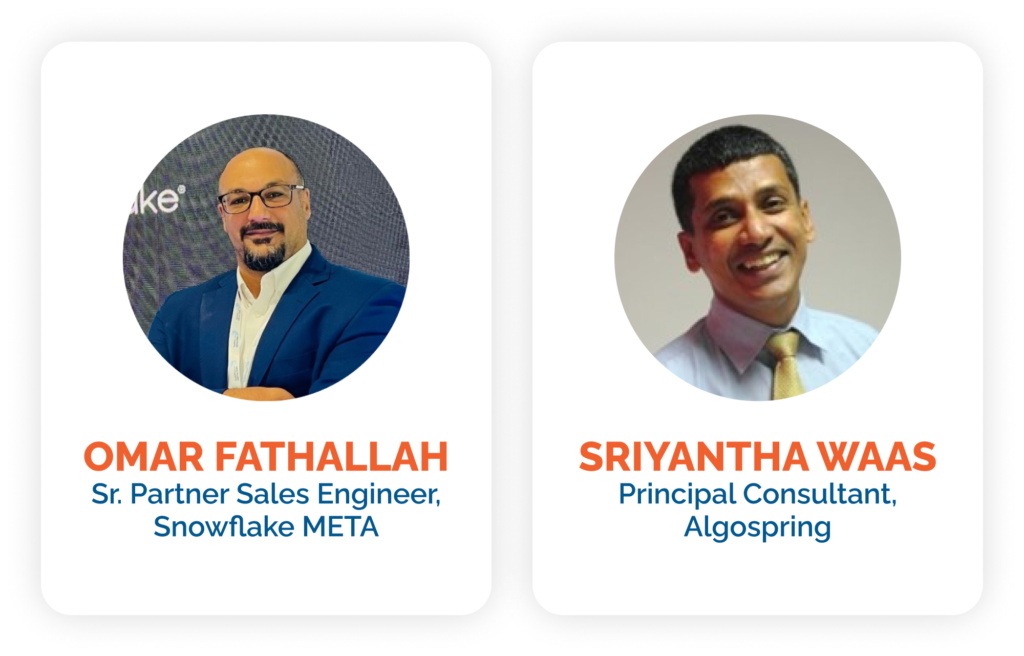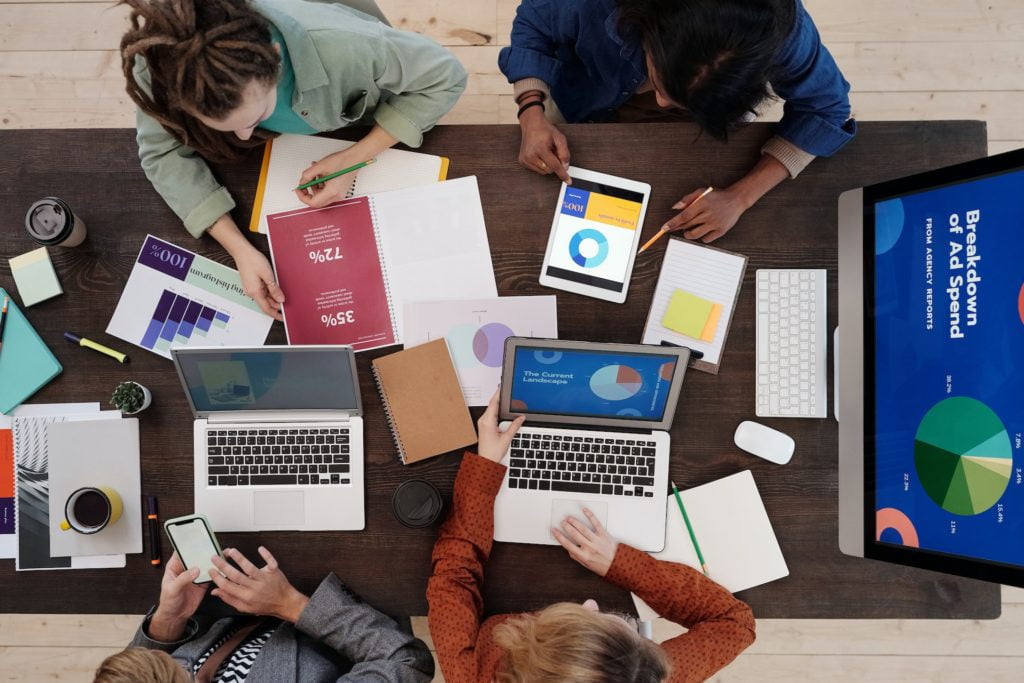 Unlocking the Potential:

Explore the Advantages of Data Monetization at our upcoming event. In today's data-driven world, 'Data Monetization' stands as a game-changer. Join us as we delve into the vast opportunities it presents for businesses. Learn how leveraging data can drive revenue, enhance decision-making, and foster innovation. Our event will equip you with insights to harness the power of Data Monetization, ensuring you stay ahead in the competitive landscape.

Do you miss this amazing webinar? Don't worry.
Get the recording Now!
Activate Data Monetization's Power
Join us as we explore this healing method in greater detail. Learn about the crucial role that compliance plays in the data world and obtain insights into the best practices and legal concerns that are crucial for success. Discover how data may open up opportunities for third parties, creating the path for strategic alliances, partnerships, and revenue generating.

Moreover, we'll discuss the pivotal shift towards a data-driven culture within organizations. Understand the significance of embracing this mindset and harness the potential of a data-centric environment. Learn how to cultivate innovation and gain a competitive edge by developing new products and services through data-driven approaches. Data Monetization is the future, and this event is your gateway to unlocking its endless possibilities.

Join us and make data work for you!
Dive into Our
Knowledge-Rich Blog
Discover Actionable Tips, Case Studies, and Success Stories
in Enterprise Resource Planning
Open Blog