ROBOTIC
PROCCESS AUTOMATION
We Help organizations to Automate repetitive & Rules Based take & reduce 70% of manual work.
Algospring's experienced team will guide you to automate the business process and save time and costs by serving your customers better and faster. We have proved automation will reduce operational cost drastically.
ROBOTIC

PROCESS AUTOMATION
The human brain is so powerful and yet your time is limited, so why waste time doing things that a mere bot can do more effectively and accurately when you can change the world with your creative and innovative wisdom?
Robotic process automation (RPA) is a software technology that makes it easy to build, deploy, and manage software robots, or bots, that emulate human actions interacting with digital systems and software.
Just like people, software robots can do things like understanding what is on a screen, performing the right keystrokes, navigating systems, identifying and extracting data, and performing a wide range of defined actions. But the interesting part is that bots can do it faster and more consistently than people, without having a need to get up and stretch or take a coffee break. Now that the employees can focus better on your customers and tasks that are more strategic and value-adding, this will lead to high employee productivity and higher employee morale. It's a win-win for the employee and the organization.
Enhanced Customer Service
Hassle-free Implementation
Automated Responses & Triggers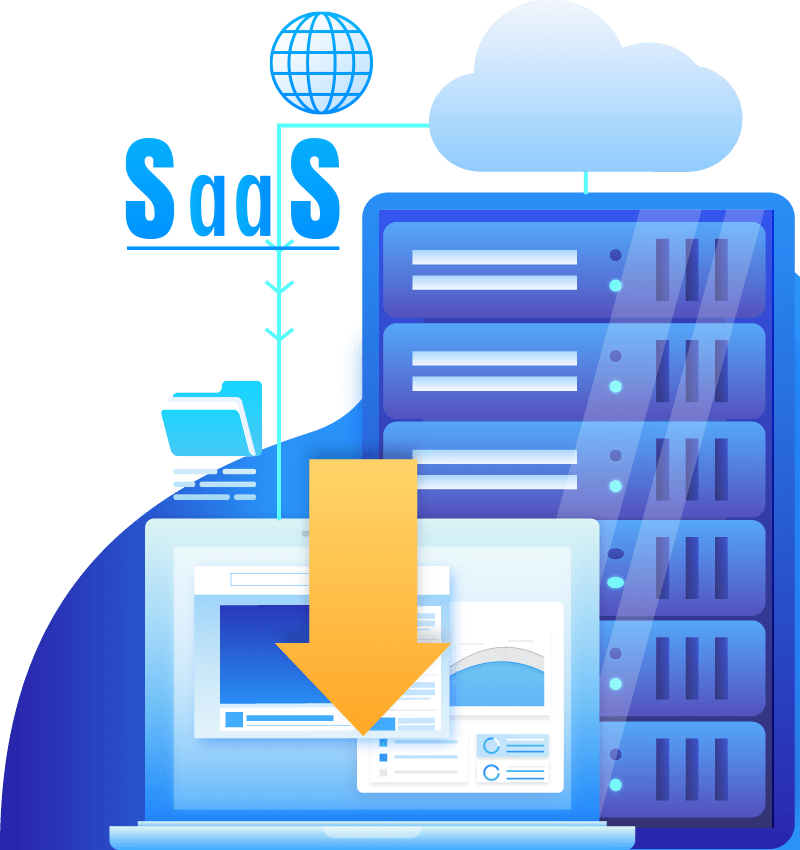 REASONS TO SELECT

OUR SaaS MODEL
ROI from day one
Process based subscription
Same bot can deploy multiple task – Parallel Activities
No hardware requirements
No License Investment
No Additional Investment for the installation & Setting up
Local Team SLA base Support which includes:
Monitoring and reporting of bot execution

Schedule maintenance/level 1 to 3 support

Environment Management

Monitor logs and perform cleanup




Schedule management – change schedule time

L1 knowledge sessions

Upgrade bot platform to the latest version

Monthly metrics/ dashboard
HOW WE GET YOU STARTED ON YOUR

RPA JOURNEY IN JUST 3 SIMPLE STEPS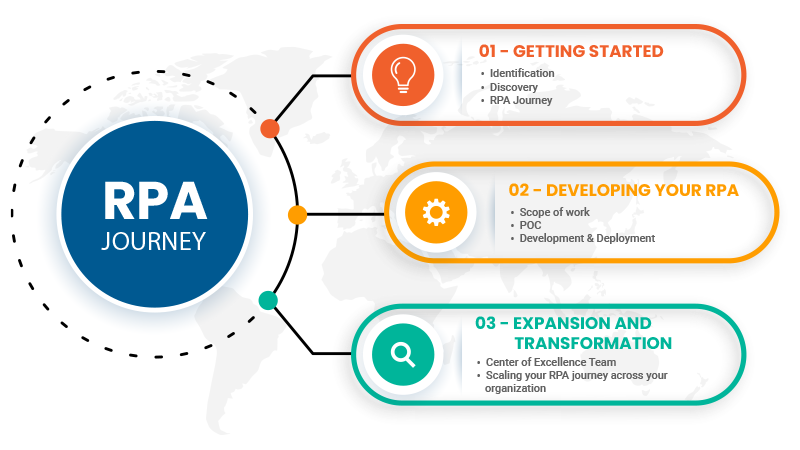 HOW ALGOSPRING RPA WILL

IMPROVE YOUR BUSINESS LINES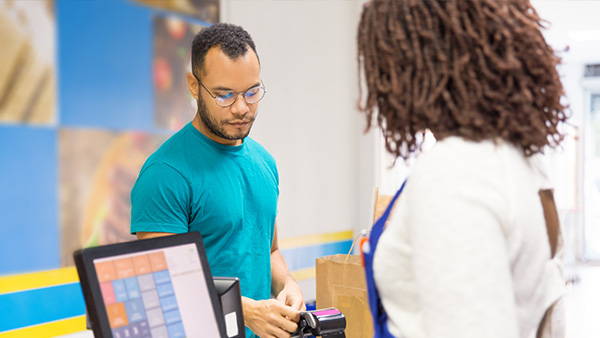 CUSTOMER SERVICE
Handling feedback

Sending notifications

Updating client's profiles

Real-time updates on purchase status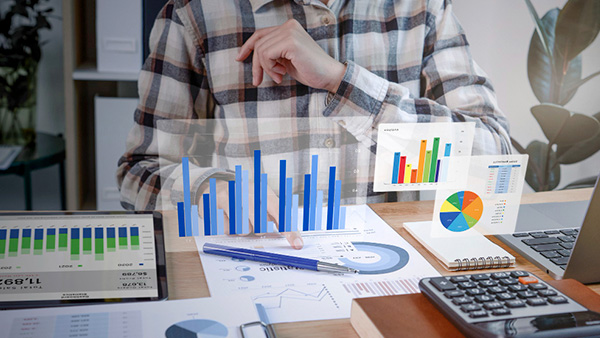 FINANCIAL SERVICE
Extracting billing information

Processing financial transactions

Invoicing

Preparing data for audits

Accounting reconciliation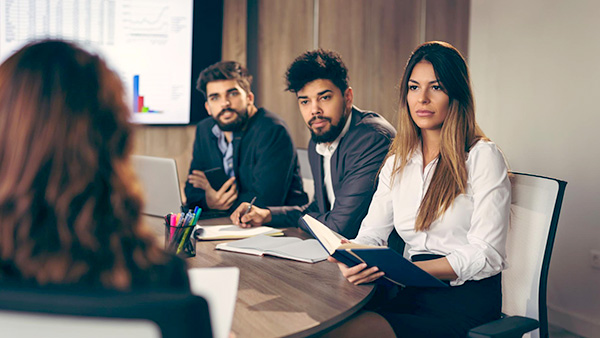 HUMAN RESOURCES
Employee surveys Onboarding

Managing payrolls, compensations, and other benefits

Handling compliance

Time record validation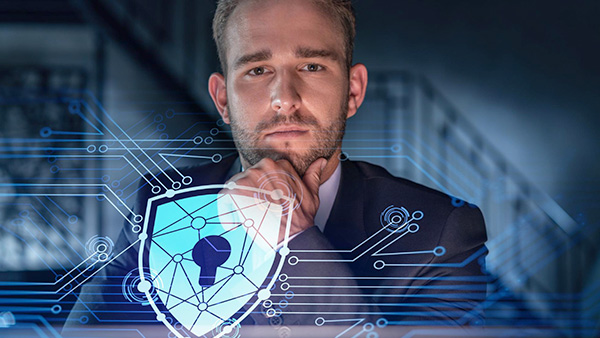 IT
Backups

Data migration

Automated testing of sites and applications

Managing events

Security & compliance monitoring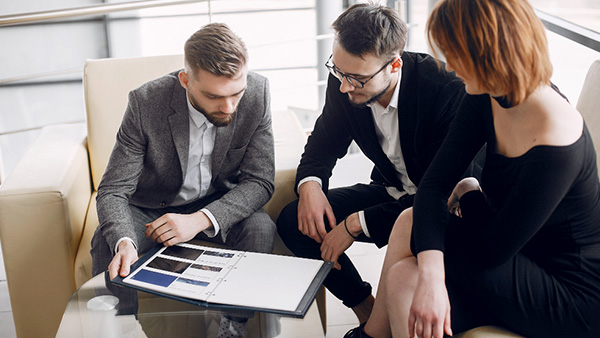 PROCUREMENT
Order validation

Purchase planning

Processing of returns

Managing contracts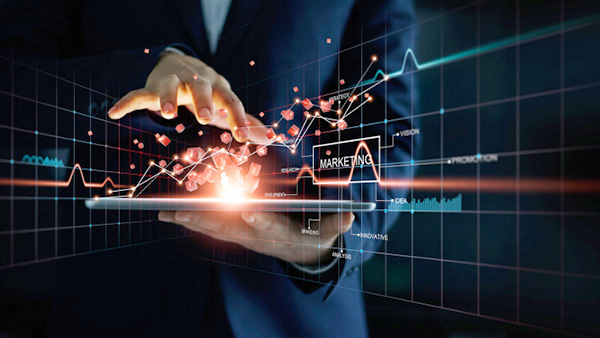 SALES & MARKETING
Updating information in a CRM

Campaign management

Reporting

Quoting

Performing follow-ups and post-sale requests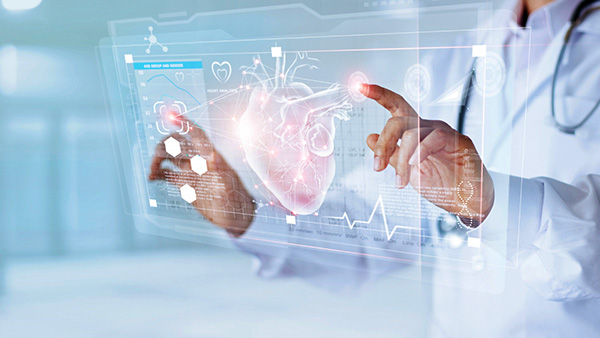 HEALTHCARE
Administrative data management

Manage and schedule patient appointments

Billing and processing

Communications

Customer service and remote care