Our subject matter experts bring the power of automation and analytics to inject speed and agility for a seamless
digital transformation.
Algospring specializes in digital transformation. Our consultants cover all aspects of business domain knowledge, industry requirements, and the latest technology to guide our customers through the transformation. Our passion is helping companies go digital, perform better and improve their business operations with efficiency.
We embrace change to create 360° value everywhere in the organization.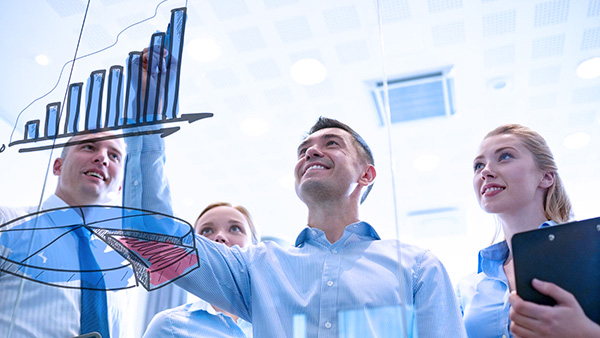 DATA ANALYTICS
Unlock your business value & potential with data analytics.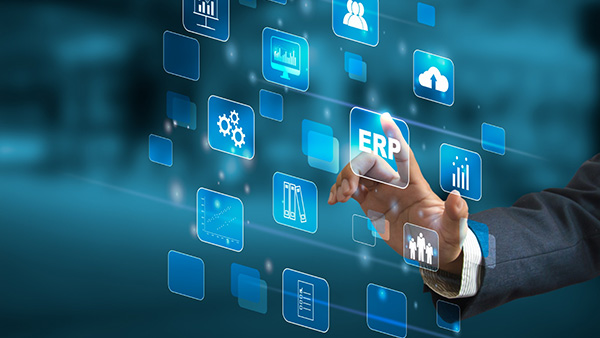 ENTERPRISE RESOURCE PLANNING
Reduce complexity through standardization with ERP Implementation.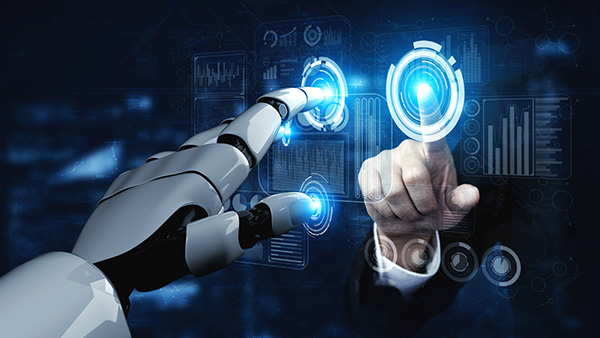 ROBOTIC PROCESS AUTOMATION
We Help organizations to Automate repetitive & Rules Based take & reduce manual work by 70%.
HOW DO WE
SUPPORT INDUSTRIES
Reduce the complexity of processes through standardisation and improve the business process by implementing ERP integrated with core industrial systems.

Improve the business process and reduce 70% of manual repetitive work and operational costs by implementing RPA.

Data journey to empower business users and help drive your business more efficiently and identify new growth opportunities.

Building a data-driven culture integrated with AI/ML to make decisions at every level of the organisation and predict business behaviour

.
TECHNOLOGIES
WE USE
The preferred technology partner for global brands. To provide our customers with the highest quality services, we partner up with global technology leaders.








"Processed data is information. Processed information is knowledge, Processed knowledge is Wisdom."