TELCO

INDUSTRY
As information, transaction, and communication systems grow in size and complexity, they become more sophisticated.
We are here to provide you with unparalleled services that are tailored to your specific needs, regardless of the industry in which you operate. Please contact us and speak with a member of our team.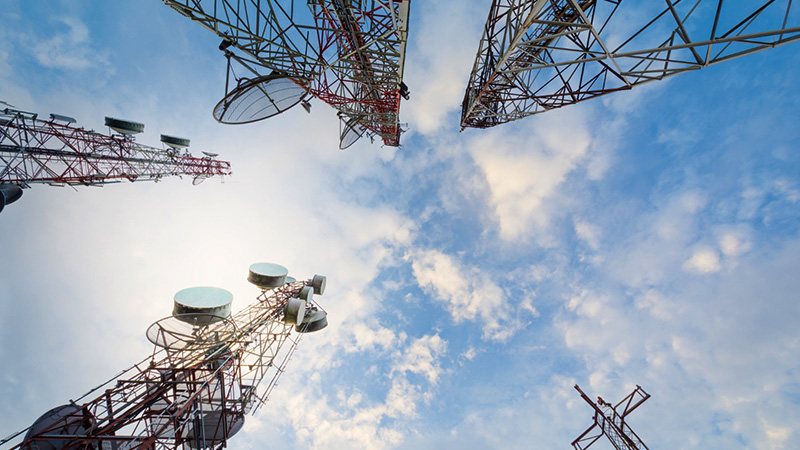 The telecom industry faces several business challenges, Algospring data specialist will help identify and extract useful information by building the centralized data warehouse and enables companies to make critical business decisions.
Algospring team has completed more than 1 TB size of data warehouses and building the data-driven culture, here are a few uses cases of how we have helped our customers.
Network optimization
Network management can be improved by analyzing issues related to network congestion- service consumption, utilization, and more. Algospring can help measure and analyze KPIs, providing seamless network orchestration and self-optimization. It can detect anomalies and ensure that the network systems execute in a secure, reliable, and efficient manner
Efficient marketing (Building Personalized Campaign)
Based on different service usage analyses, data analytics can help understand how your customers react to various products and services. A detailed analysis of purchase history, service preferences, billing data, location data, and customer feedback enables customized product offering to target the right audience at the right time.
Predictive churn analysis
The real-time data insights can help improve these operations to continuously monitor and manage any drop in service performance, model network behavior, and map future demand.
Enhance network security
With real-time analysis of network traffic data and customer behavior, the telecom service providers can detect patterns that indicate a potential attack, identify abnormalities, discover security threats, and understand where vulnerabilities exist.
Apart from the above, Algospring has bulged data products for the telecom industry which customers can get more information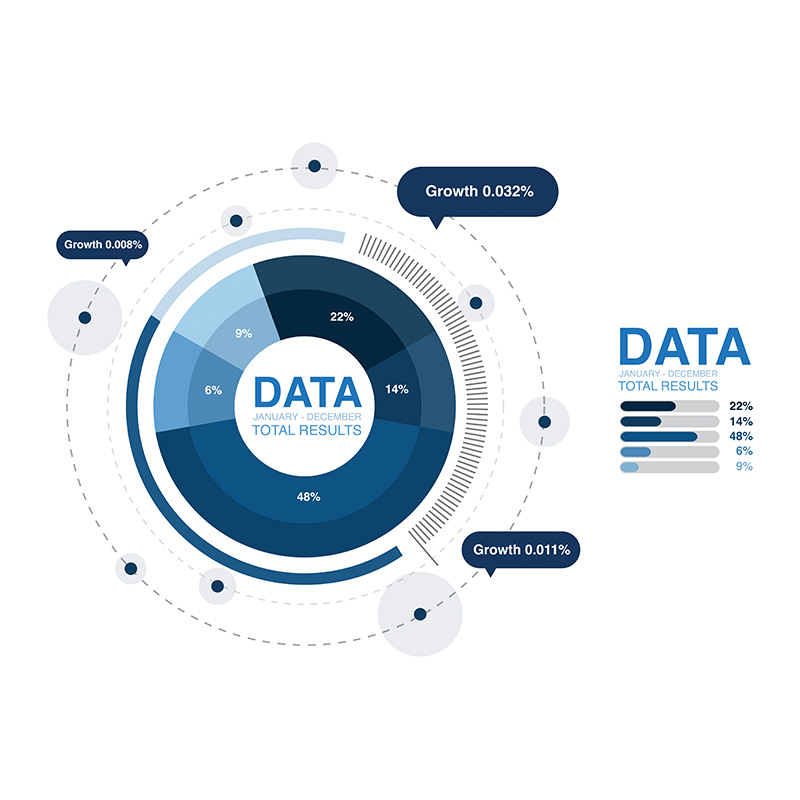 Facebook Connectivity Analytics: Connecting social media and analyzing your customer behaviors

End-to-end Automated Solution

Bot-based Data Download

Data Ingestion & Data Mart

Analytical Dashboards

Market Penetration Analytics from Ad-Exchange Data

End to End Automated Solution

Market Penetration Data Mart

Analytical Dashboards

Network KPI Solution

Real-Time Network KPI Analytics

On-premise or Cloud

Analytical Dashboards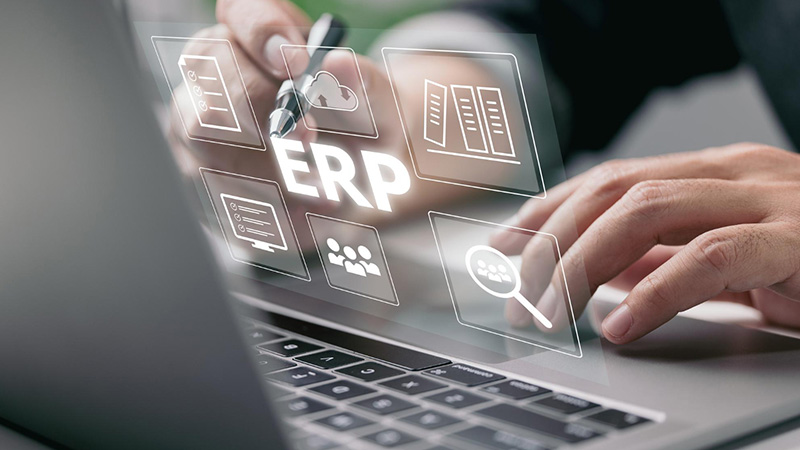 ENTERPRISE

RESOURCE PLANNING (ERP)
Telecom giants compete to provide maximum service at the lowest price. Customers have always look for the best service ever since it became part of our daily life. Enterprise Resource Planning software can help the Telecom Industry stand out in quick service delivery and non-stop network. It can also give you a speedy complaint redressing mechanism and help you introduce special offers for trusted customers.
Efficient Asset Management
ERP helps the Telecommunications Industry to list out all assets used by the employees and the industry as a whole. Timely maintenance of the asset, the documentation of assets distributed to the employees, and repair works' details can be organized with an ERP solution. Implementing ERP software will help you avoid all manual paperwork and promote paperless operation in the industry; this also avoids unnecessary expenses.
Resource Management
Effective utilization of resources can surely help you improve productivity. It will provide support to reduce expenses, as wastage of resources directly affects profitability. The ERP platform can ensure proper documentation of the resources. It can ensure maximum utilization of the resources. The capacity improvement tactics can be sorted out with the support of the ERP. It also offers the best customer service system with available resources.
Regulatory System Management
ERP Software can help you to comply with various laws related to the Telecom industry. Managing compliance conditions and license management can be streamlined. Renewal alerts can be raised using this software support. Research and documentation management become easy here. Policy document updating and other works also will be simple with the software solution. It will help you to tackle possible legal complications.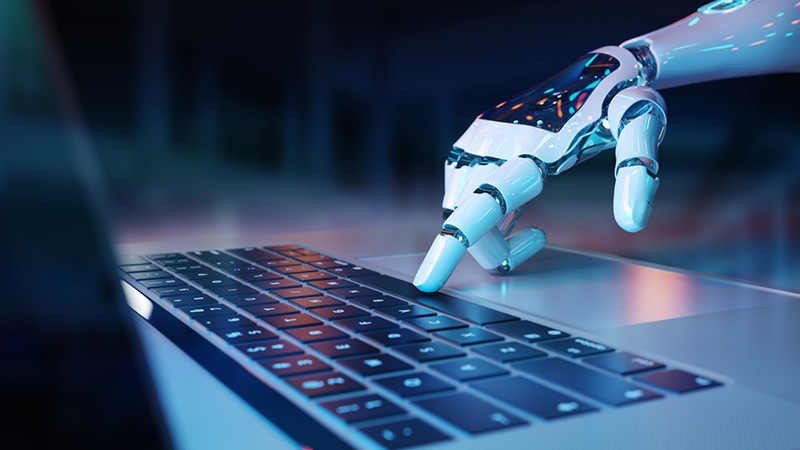 ROBOTIC PROCESS

AUTOMATION (RPA)
80% of telcos use the Robotic Process Automation to automate their repetitive & ruled-based task. Following uses the case of how we help telecom to reduce their manual tasks & increase efficiency.
Network Management
With an increase in traffic levels and the complexity of distributed networks, telecom network management becomes difficult for organizations as it includes navigating complex applications, rekeying the data manually, and retrieving huge volumes of customer-related information to improve the efficiency of the network infrastructure.
Implementing RPA technology allows telecom providers to use automated solutions for repetitive tasks like incident, event, and diagnostics management so that network engineers can divert their focus toward more complex processes.
Invoice & Purchase Order Processing
By using software robots to conduct periodic maintenance work, monitor networks, keep backups, and distribute emails, we offer complete automation based on the complexity of the task. Further, our technology can be used in the telecom industry to digitize invoices and emails, helping the employees save valuable time and focus their attention on better revenue generation strategies.
Customer Onboarding/Off boarding:
Implementing RPA and automating the process of customer onboarding and off-boarding helps the telecom providers maintain robust clarity on all customers and their information. Algospring bots make it super easy to add customers automatically whenever a new one joins and also simple to remove when they leave. It helps the telecom sector save time, reduce the chances of errors, reduce costs, and save their employees from wasting their time on unproductive manual tasks.
Efficiently Responding to Partner Queries
Most of the companies in the telecom sector rely on external partners such as independent brokers to sell their services. Algospring software robots are fully equipped to respond to simple queries, interpret emails, and redirect complex questions to humans making the overall process of query resolution much simpler also assists in customer service as it can automate call sharing to human employees instantly so that they can serve the customer immediately to ensure better work efficiency, increased profits, and overall enhanced customer service.
Manual Sales Order Processing
Our Software Bots can seamlessly capture all the business process tasks performed by the staff, thus minimizing the manual efforts required in sales order processing. This can be achieved by generating a well-structured workflow based on employees' actions, which serves as an infrastructure for all the automated processes.
Further, telecom companies can map each process step with the cost associated with its manual execution to be able to identify the steps which need automation that can lead to the highest return on investment. This kind of robotic process automation in telecom is a good example of how it helps to manage large, unstructured datasets.
Debt collection
Automating the back-office process of debt collection can also be an effective RPA use case in telecom. Algospring bot helps organisations to identify and collect what they are owed on the relevant due dates. Our platform can automate various steps of the debt collection process, such as payment information updates, due dates, payment reconciliation, and urgent escalations. This helps the employees to be more productive by worrying less about collection and more about the services they offer.