ENTERPRISE
RESOURCE PLANNING
Reduce complexity through standardization with ERP Implementation.
We help you to simplify all your business processes & needs by implementing ERP with best practices that result in efficient and faster performance and decision-making. We help employees become more productive and successful in their roles and achieve real-time visibility of the organisation.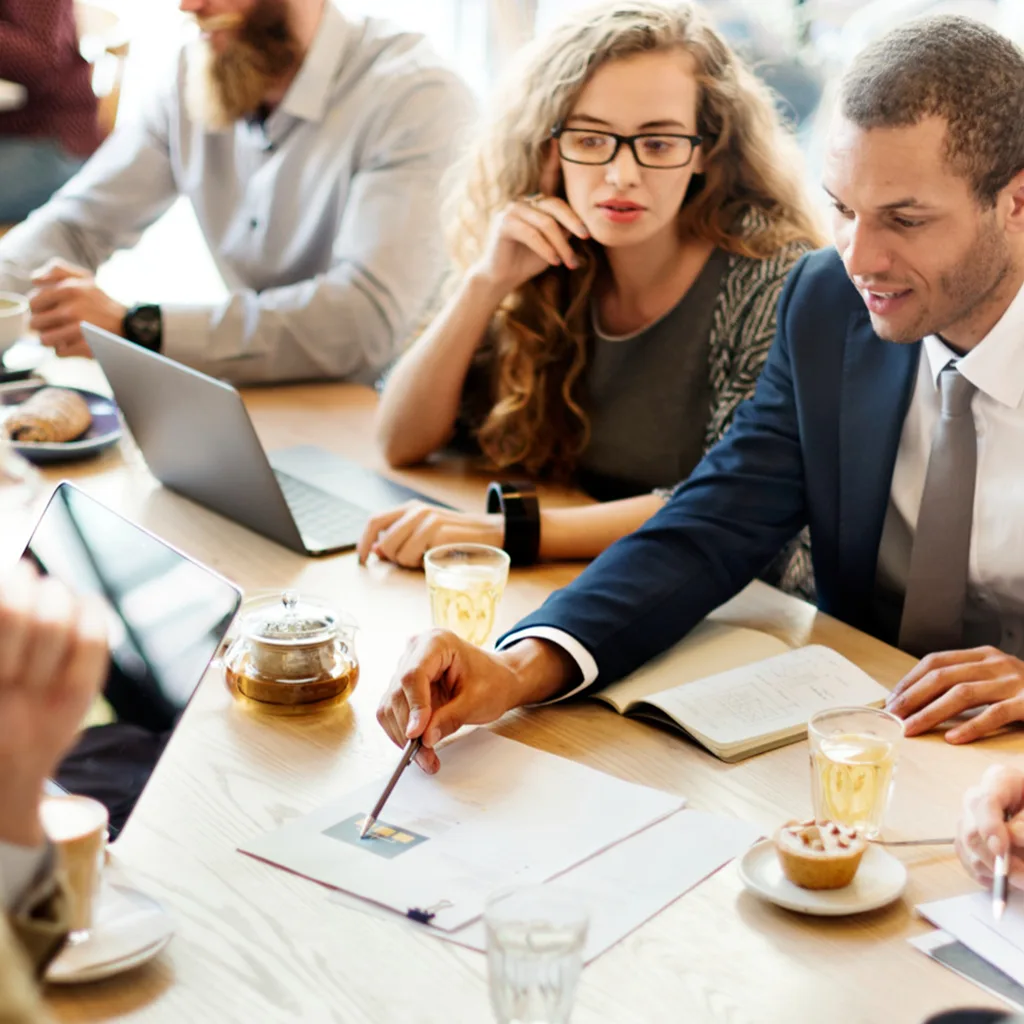 ERP CONSULTANCY

AND & IMPLEMENTATION SERVICES
ERP refers to an enterprise resource planning software that streamlines all the core processes of a business to offer a holistic, integrated, and centralised view of the truth. This helps companies manage complex business processes better by allowing easy access and visibility to real-time insights across the enterprise. As a result, businesses can accelerate workflows, address bottlenecks, improve operational efficiencies, raise productivity, enhance customer experiences, and ultimately increase profits.
Our experienced consultants take a holistic approach to your ERP implementation. From the point of need-analysis and solution identification, our teams work hard to ensure that the solution is running at its optimum and that the organisation is ready to embrace the change in terms of optimised processes and infrastructure, training, and employee mindset. We will see to the seamless and smooth implementation of the system and will see you through to the end with consultancy and service level agreement-based expert support.
This approach, coupled with the Algospring internal process platform, helps you get more value out of your ERP system, which ultimately makes your business exceptionally better: more efficient, more flexible, and virtually future-proof.
UPGRADE, MIGRATION
& PROCESS RE-ENGINEERING
ERP upgrade and migration is an extremely crucial step in the process, and we make sure to follow a detailed action plan covering all aspects to ensure a smooth transition of data and the new feature adoption. This may include resource planning, budgeting, project planning, and setting timelines to ensure the migration's successful and timely completion. Our teams will assess and ensure that all necessary technical prerequisites, including hardware, operating system, database, and ERP software, are in place and are in their optimal state. We also play a coordinating and supporting role to ensure that you maximise the return on your investment in the systems upgrade and migration.
We believe a process can always be improved. Our business process improvement work involves understanding and documenting the current process as it is, establishing some measures for the process flow, and tracking and monitoring performance in order to finally identify and implement improvements.
Business process reengineering (BPR) efforts are far more comprehensive than those involved in business process improvement.
Our BPR work begins by defining the scope and objectives of the reengineering project. We learn the process in depth, collecting insights from customers, employees, competitors, and global trends on relevant technologies to design a new business process that best meets the objectives. We then create an action plan with a specific focus on the transition period, to ensure that the process transition and implementation of the solution are smooth and optimal..
SUPPORT SERVICES
& ERP DRIVE ADOPTION
We have first-hand experience of how support changes with technology and customer needs. Our regular re-inventions allow us to continuously meet the demand for better, more secure, digitalized, automated services and processes. Every customer and their landscape are different, so we continue to build and add value.
Our managed service provides complete support coverage for products on-premises and in the cloud, including all functionality, technology, interface management, platform, and development requirements.
We conduct deep-dive research with employees, to understand not just the technical requirements for the new ERP system, but also the unmet user needs and pain points of the current system. We then use these insights to develop a holistic adoption strategy for the new upgrade before the new ERP implementation.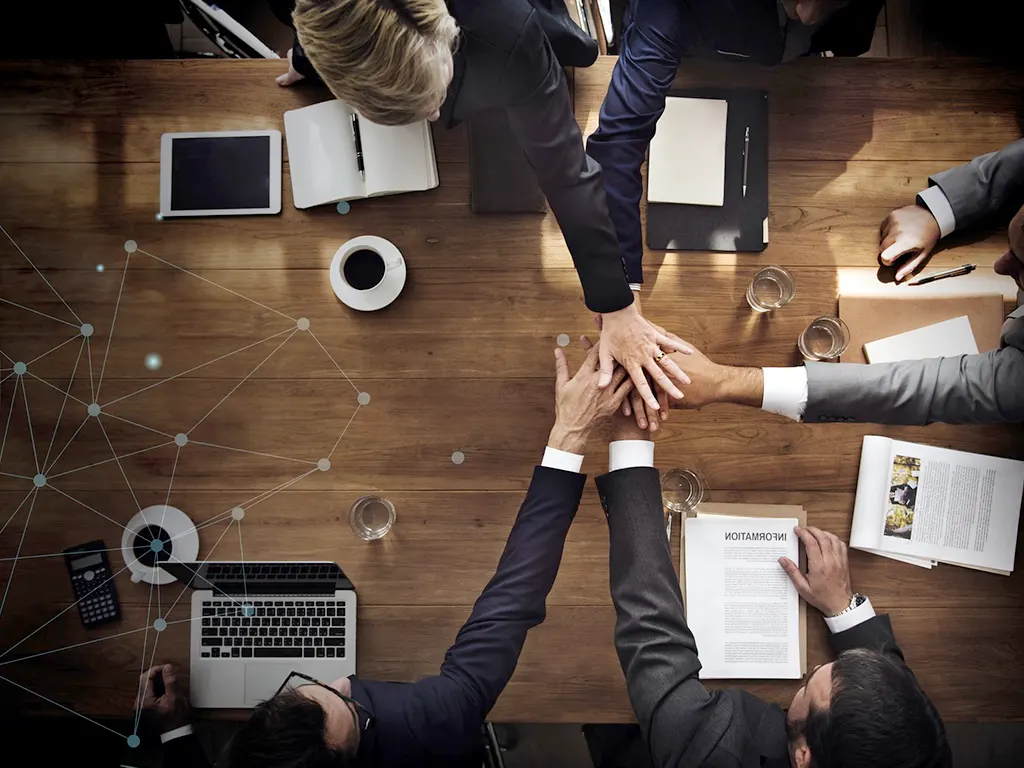 HOW ALGOSPRING ERP WILL

IMPROVE YOUR BUSINESS LINES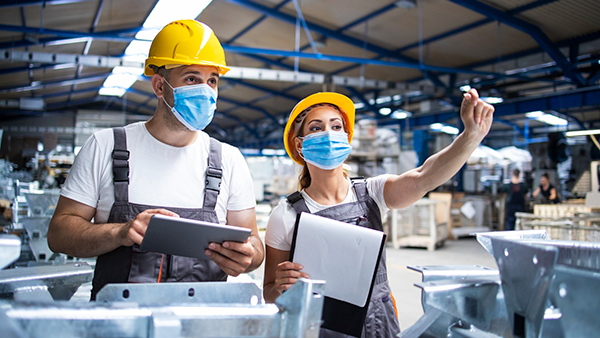 MANUFACTURING
Equipment maintenance & performance tracking

Improve production scheduling

Optimise inventory management

Standardise business processes & workflows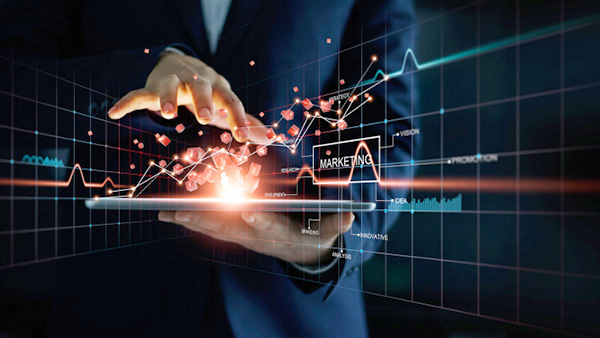 SALES & MARKETING
Manage your sales team by centralising the sales process

Find & manage your most profitable customers

Optimise your cost of sales

Meet and exceed your customer's expectations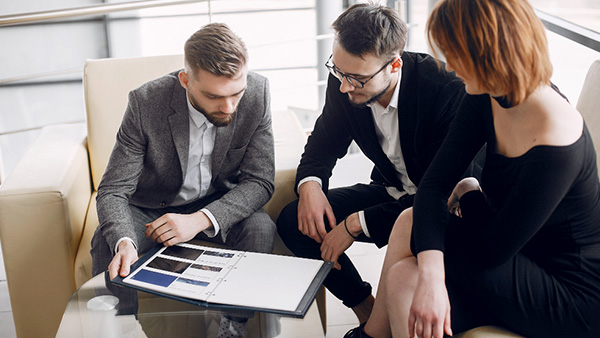 PROCUREMENT & INVENTORY
Optimized supplier relationship management

Better management of purchase orders

Optimized your purchasing with demands

Manage your inventory by centralizing the process

Visibility of demand management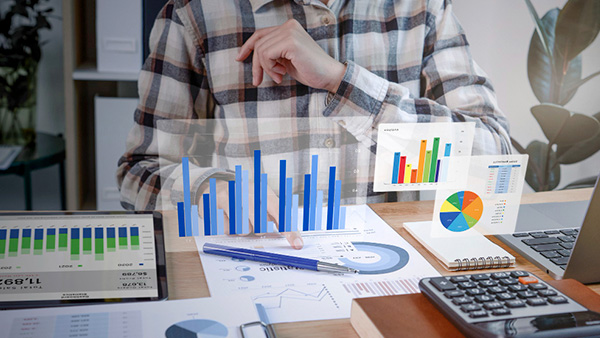 FINANCE
Manage your credit terms & cashflow efficiently

Manage your assets efficiently

Identify risk factors

Track your loss-making business lines and act proactively while improving your profit lines