DATA
ANALYTICS
Unlock your Business Value & Potential with Advanced Data Analytics
We help organise your structured and non-structured data in order to improve your decision-making processes. Our data-driven consultants transition your organisation through the data journey to empower business users, help drive your business more efficiently and highlight new growth opportunities.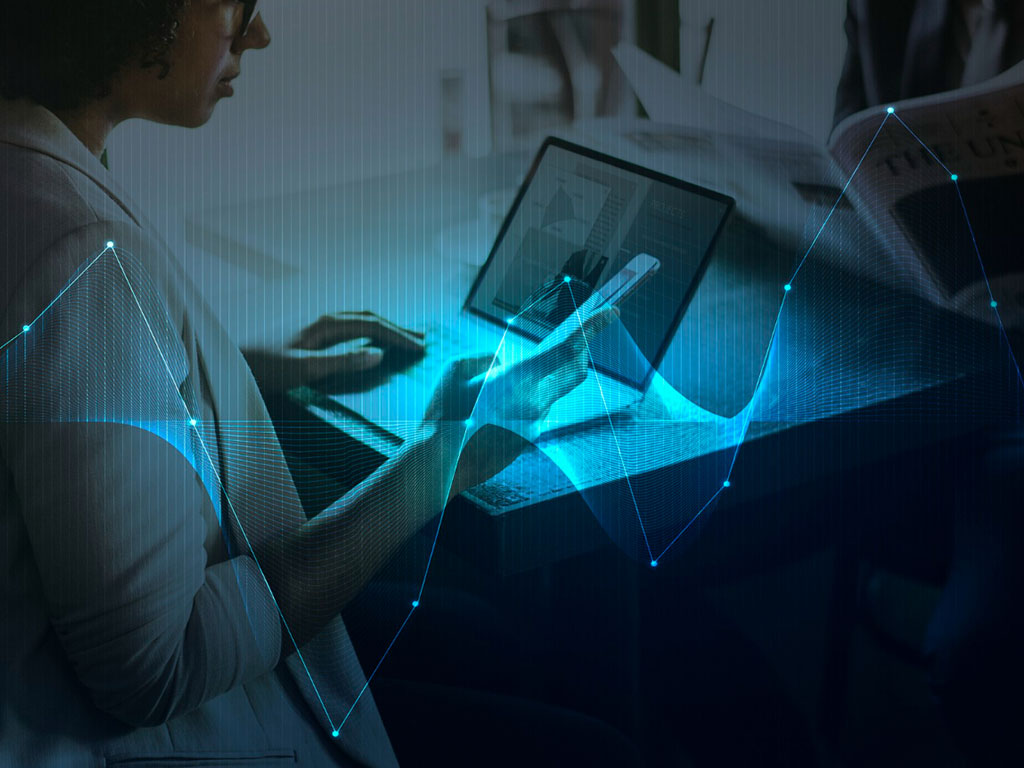 DATA ENGINEERING

AND PROCESSING
We develop complete end-to-end data pipelines to automate the movement and transformation of data from multiple sources at any given point. This allows businesses to easily access their stored data, transform and process it on a large scale without having to worry about resource availability, and manage inter-task dependencies and timeouts. Our data processing solution will readily retrieve specific information from a source, process it, and present it in an easily accessible digital format.
Our solution includes cleansing and harmonising data, performing data transformation, and maintaining data integrity to provide management with reliable and actionable insights. It will ultimately help them make complete, impactful, and strategic decisions, enhancing organisational efficiency, reducing operational costs, and increasing profitability overall.
BUSINESS INTELLIGENCE,
PREDICTIVE & PRESCRIPTIVE ANALYTICS
Our Business Intelligence (BI) systems delve into structured and unstructured data repositories to find insights, inefficiencies, and areas of potential growth for your enterprise. Not only does this provide you with a bird's-eye view of the business processes, but it also allows the discovery of low-visibility and potentially high-impact opportunities, as well as areas with limited accountability within those processes. The insights, therefore, help streamline the business process, adapt and take corrective actions, give more visibility to the current state and also allow exploration of areas of growth and future opportunities.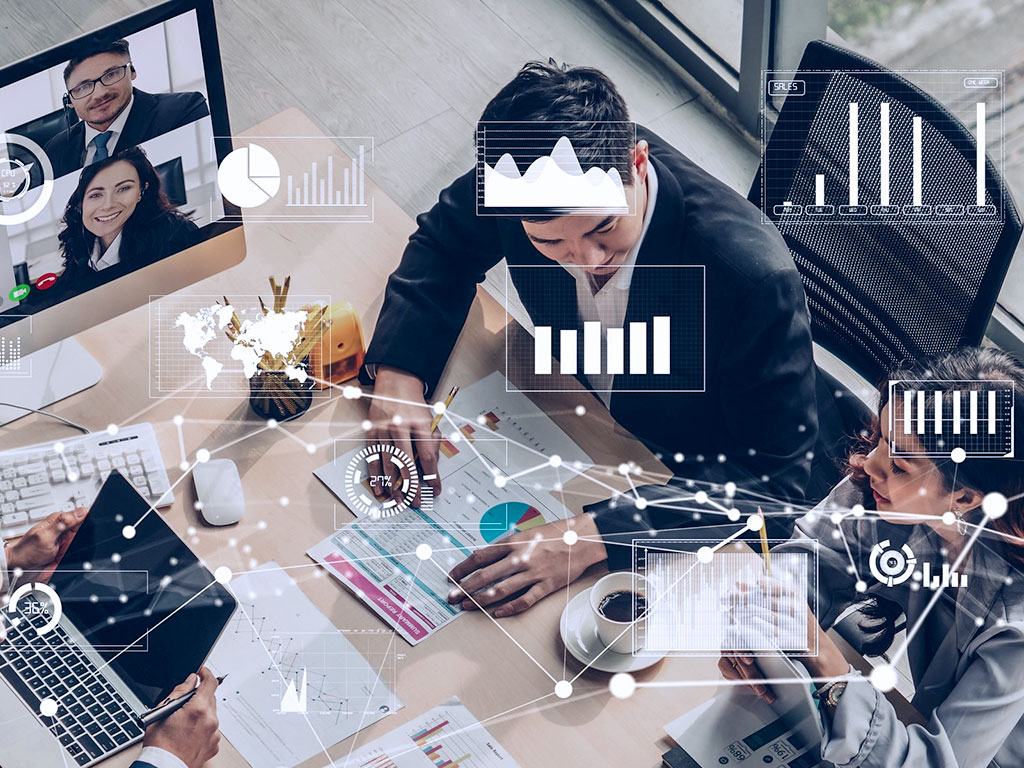 CLOUD MIGRATION
& SERVICE
Cloud-based data warehouses take advantage of the core benefits associated with on-demand computing, including far-reaching user access, seemingly limitless storage, and increased computational capacity, as well as the ability to scale while paying only for what is used.
Our well-experienced professionals will help you to migrate your existing data warehouse to a cloud environment with best practices. We have a wide range of expertise in migrating and maintaining any kind of cloud warehouse platform to automate and accelerate the availability of your analytics data. Our model-driven approach will help you design, deploy, manage, and catalogue purposefully.
HOW ALGOSPRING ANALYTICS WILL

IMPROVE YOUR BUSINESS LINES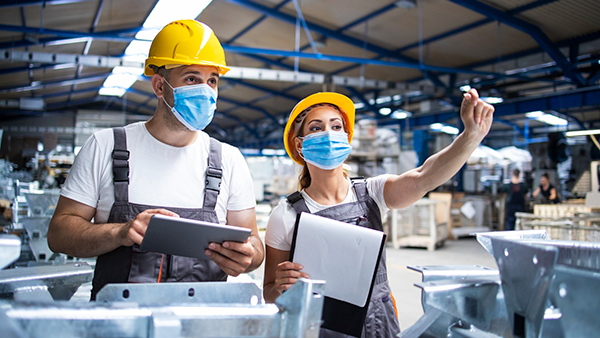 MANUFACTURING
Understand the supply side of your manufacturing chain

Better understand your machine utilization and effectiveness

Create better demand forecasts for products

Manage your warehouse better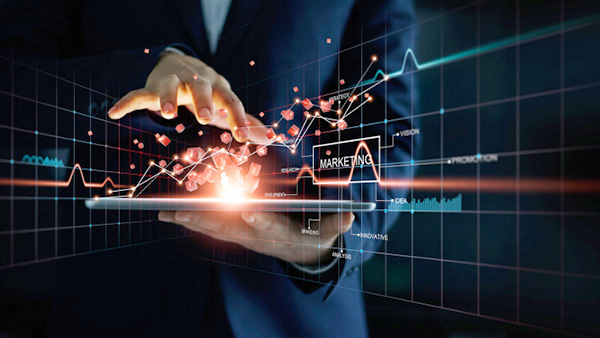 SALES & MARKETING
Make data-driven decisions instead of relying on gut instinct

Find your most profitable customers

Increase your understanding of market trends

Find your market potential

Forecast your sales

Campaign management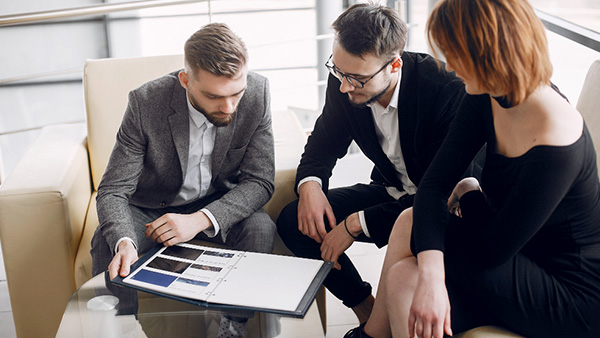 PROCUREMENT
Improve procure-to-pay cycle time

Analyze supplier performance to minimise disruption

Reduce bottlenecks within invoice and purchase order processing

Increase accuracy in your demand forecasting

Strengthen your supplier relationship management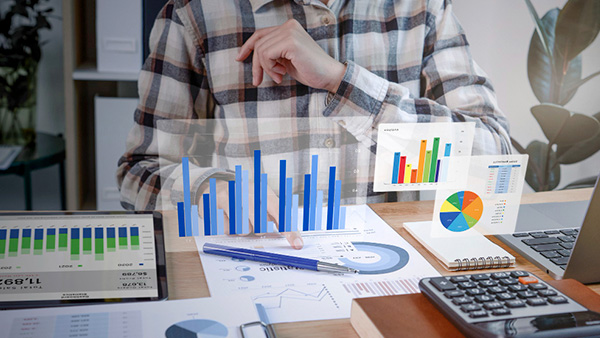 FINANCE
Predicting revenue and cash flow

Improving supply chains

Analyzing loss drivers

Detecting fraud